Online Workshops
Online workshops deliver help and insights right to your computer or tablet
Because you need help — now.
The online workshops are ideal for providing you the help and the insights you need — no matter where you live.
Convenient
Attend our online workshops right from your computer or tablet where ever you happen to be. No need to arrange childcare.
Helpful
The workshop topics are specially selected to address the topics that are most important and helpful for what your are experiencing.
Affordable
Many of the workshops are free of charge, and those that charge a fee are priced affordably.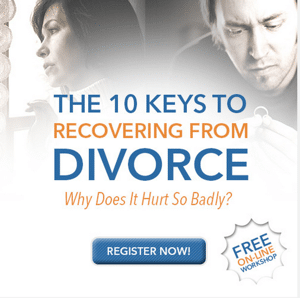 The 10 Keys to Recovering from Divorce
This FREE online workshop will help the participant recover from divorce by giving a better understanding of how to cope with their emotions, providing insight into their faith, and offering techniques to assist in the healing process.
Topics covered include:
Why the Catholic faith is essential to recovering from divorce.
The reasons why it is so important to grieve the end of the marriage.
The key habits that will help in recovery.
How to find peace in the midst of the crisis.
How to deal with the former spouse.
The best ways to help the kids cope with divorce.
The critical "do's" and "don'ts" to aid in the recovery.
Click on Date
To Be Announced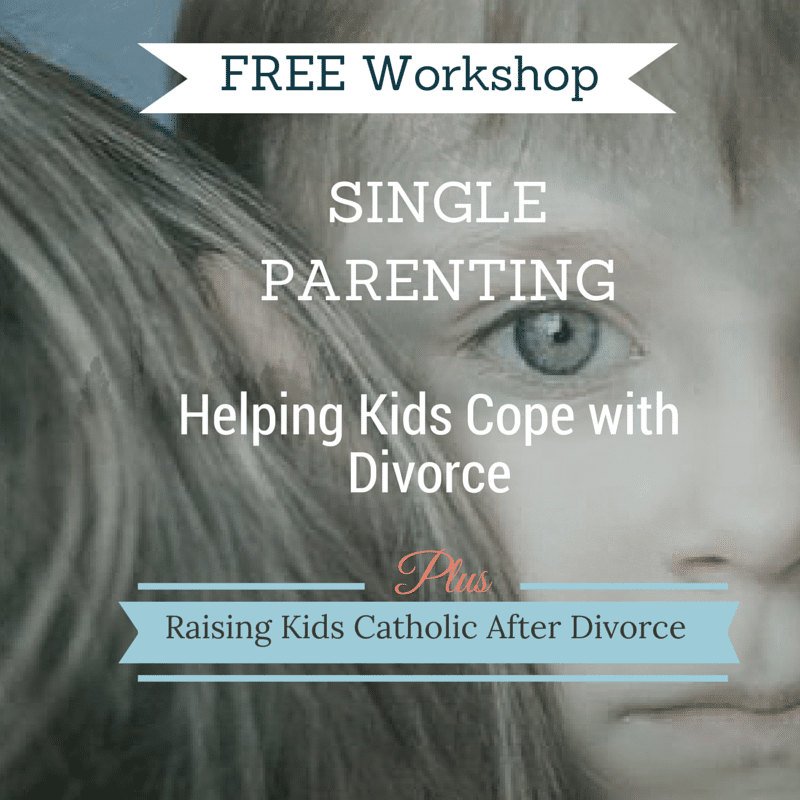 Single Parenting: Helping Kids Cope with Divorce
Plus: Raising Kids Catholic after Divorce
Children are the innocent victims of divorce. This topic dives into all the challenges of single parenting and provides solid, practical advice on how to effectively help children overcome divorce.
This FREE online workshop will cover:
How to ensure your kids are raised Catholic after divorce.
Strategies for dealing with issues not in the divorce decree.
When to introduce children to new relationships.
When and why to involve children in big decisions after divorce.
The most important ways to help children adjust to life after divorce.
Why the former spouse is so critical to helping children deal with divorce.
Click on Date
To Be Announced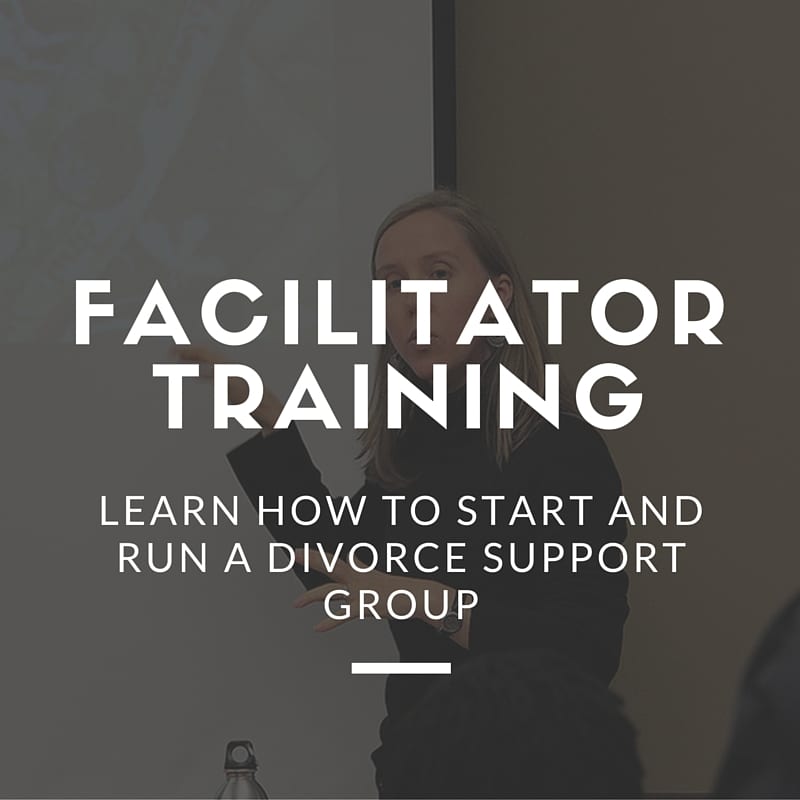 Facilitator Training: Learn how to start and run a divorce support group
This FREE online workshop will walk you step-by-step through starting and running a divorce support group at your parish or diocese.
This FREE online workshop will cover:
How to get a group started.
How to promote the group for maximum attendance.
The key qualities of a good facilitator.
The structure of the group session.
How to facilitate a session.
How to use the Recovering from Divorce materials for maximum effectiveness.
How to determine if a participant is ready to join the group.
Essential do's and don'ts of facilitating a group.
Click on Date
To Be Announced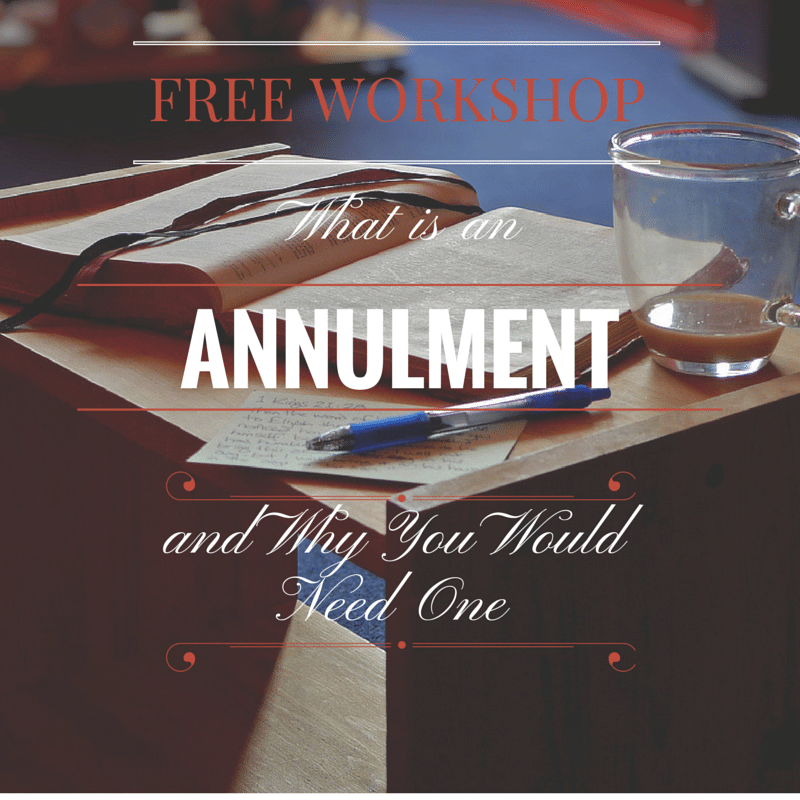 What is an Annulment and Why You Would Need One
Annulments are the single most confusing topic for divorced Catholics. Many wonder: What is an annulment? Why do I need one? Do I need an annulment to stay Catholic? Can I get married again without an annulment?
This highly informative online workshop address all the above and more. This workshop will cover:
What an annulment is and why they exist
The Catholic Church's teaching on the permanence of marriage
Why a Catholic would need an annulment
The type of annulments
The steps in a formal annulment process
The grounds for granting an annulment
The recent changes Pope Francis has made in the annulment process
How to begin the annulment process
A must attend for every divorced Catholic.