Private Facebook Group
Get answers and feedback from experts.
Available to All Recovering from Divorce Program Participants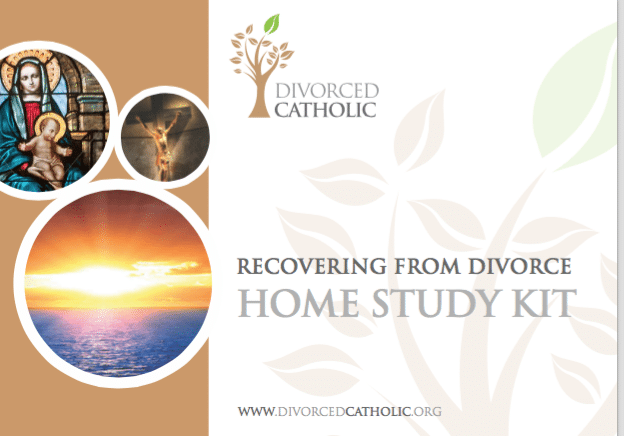 Home Study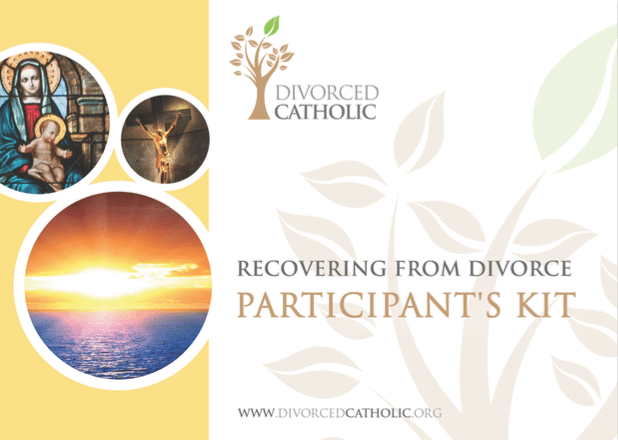 Parish Participant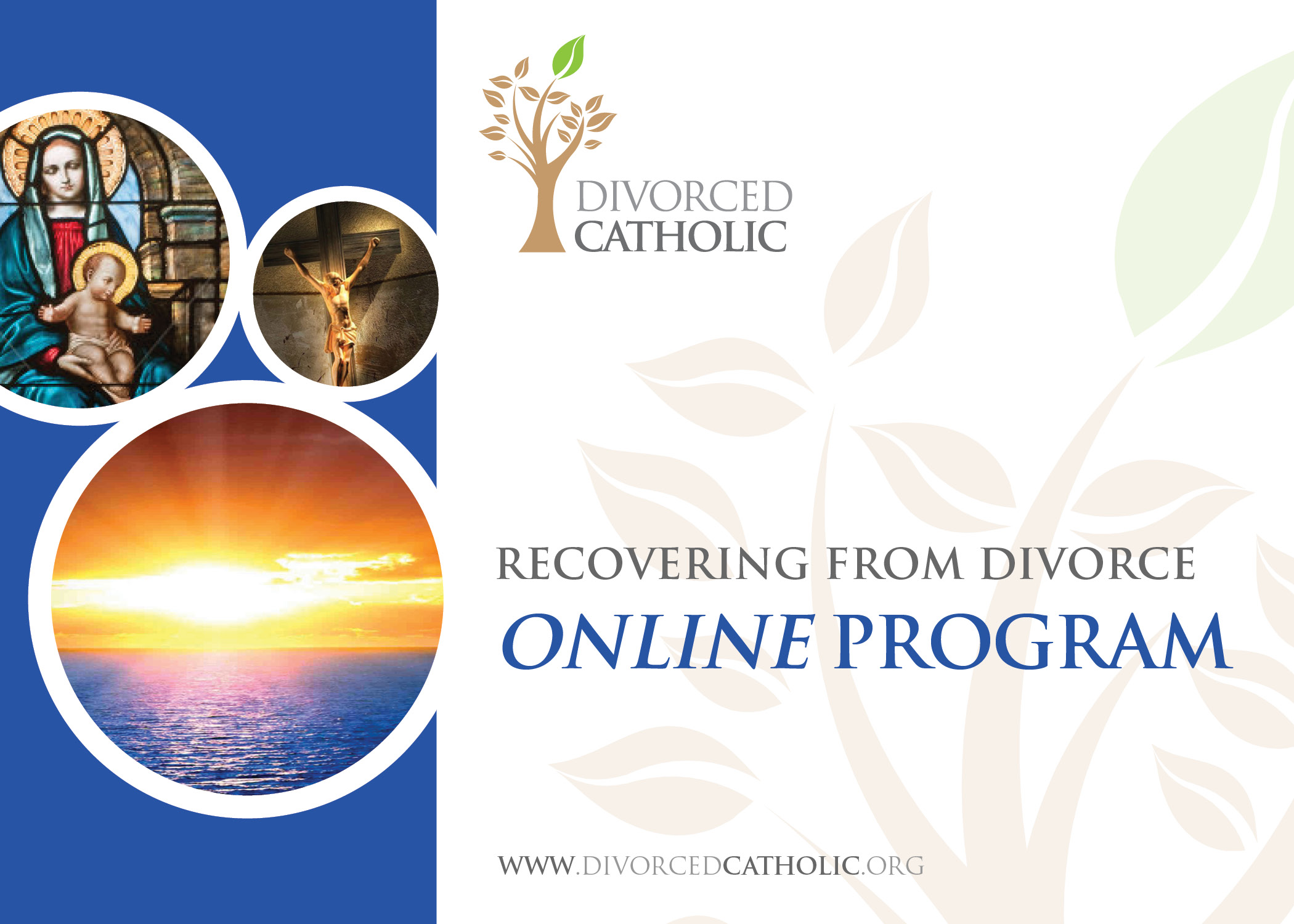 Online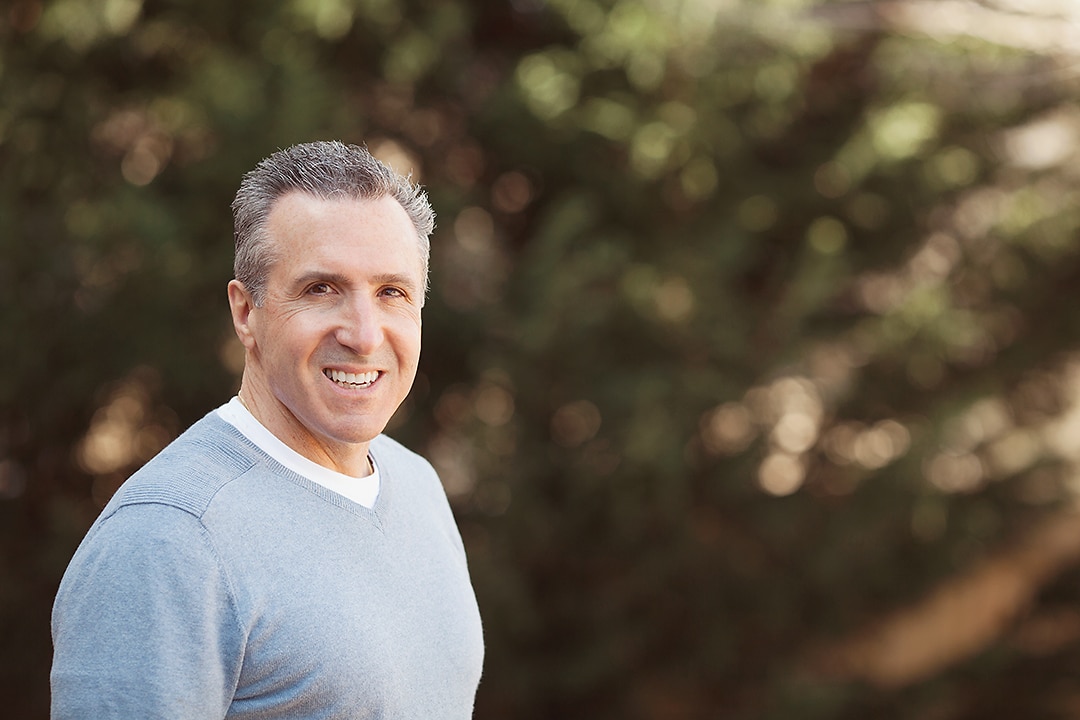 Ask Questions. Get Feedback.
We have replaced the weekly online chat with a private Facebook group, exclusively for Recovering from Divorce Program participants. Get answers to your questions and get feedback and encouragement right from the experts.
Sign-up for the private Facebook group and interact with Vince Frese, the creator of the Recovering from Divorce Program, or one of the other experts at divorcedcatholic.com. It's FREE!
Private Facebook Group
Ask questions. Get feedback.